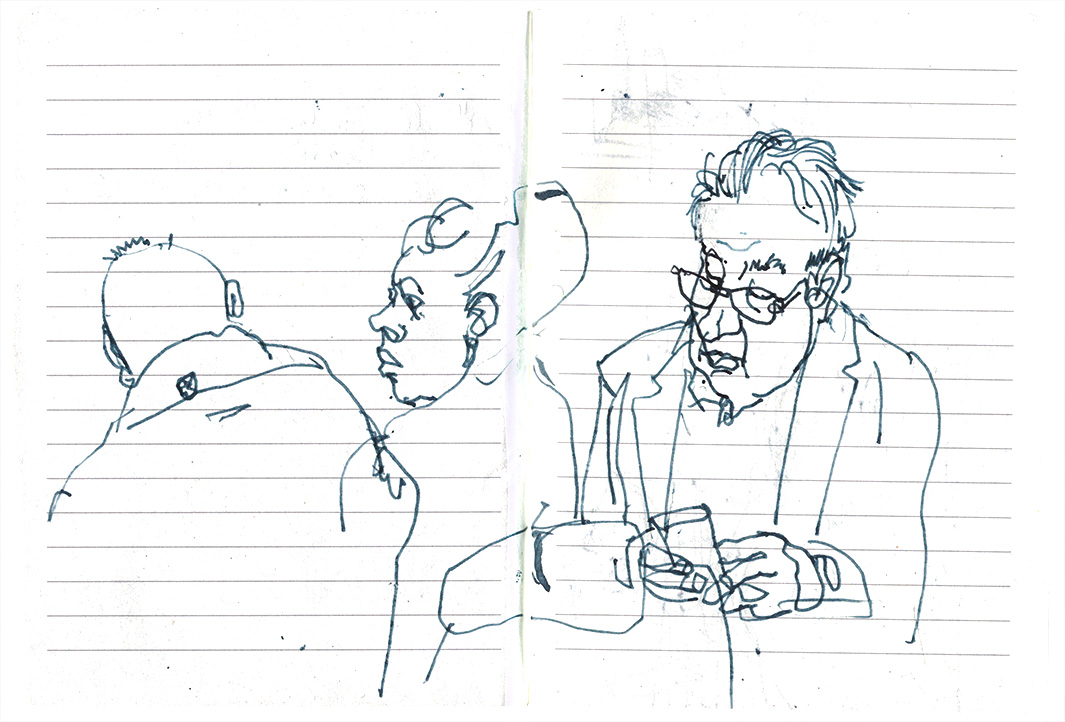 Im M&M Backshop in der Berliner Wilmersdorfer Strasse sind am Mittwochabend sie meisten Tische besetzt. Ein Mann mit Jacket hantiert konzentriert mit seinem Telefon.
Most Tables at M&M Backshop in Berlin Wilmersdorfer Strasse are occupied around 6pm on Wednesday. A man with jacket concentrates on his phone.
Ein paar Tage später, Montagabend um 10, im Starbucks am Kölner Hauptbahnhof. Die beiden Frauen sitzen an einem der paar Tische mit Sesseln und reden.
Some days later, at Starbucks in Cologne Central Station on Monday night, 10 pm. These two women talk at one of the few tables with armchairs.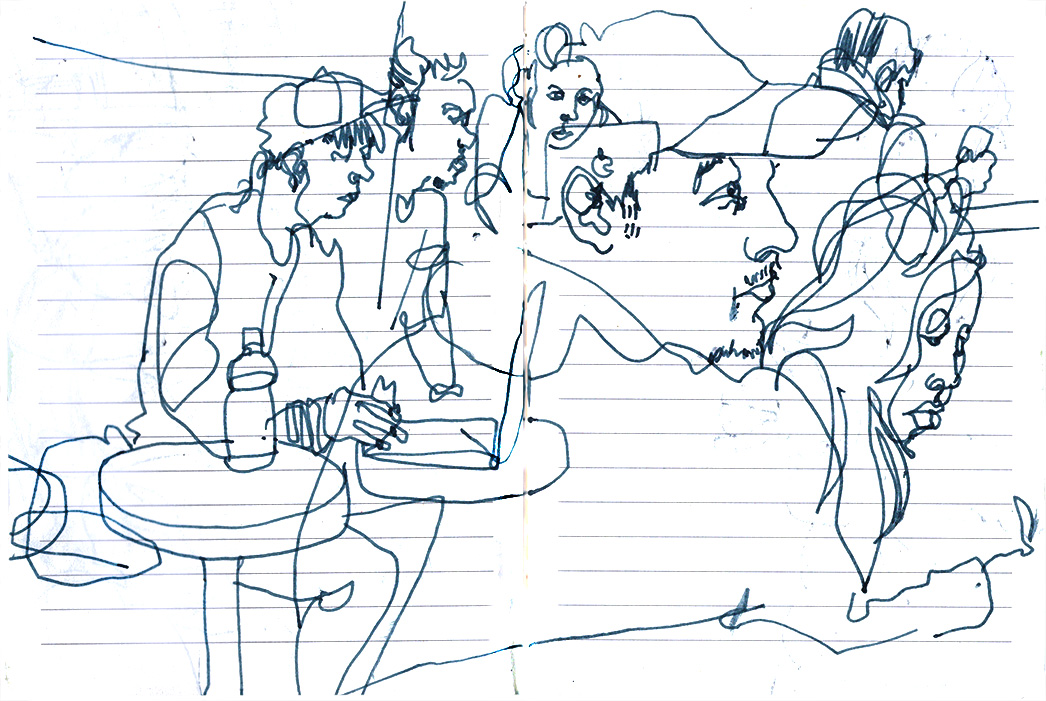 Fast alle anderen sitzen an Theken und arbeiten irgendwas, manche zusammen, die meisten für sich und alle mit einem Gerät vor sich. Kaffee haben die Wenigsten.
Most guests sit at counters and work, some paired, the majority alone. Few people got coffee.